Single Origin Organic Cacao
Learn more about your favorite cacao and where it comes from
Cacao Origin

Going to the source
Cacao has been traded across Mesoamerica for thousands of years.Based in Lake Atitlan, we source from Guatemalan rainforests reaching isolated organic farmers.
Cacao's flavor varies based on the region, climate, and soil in which it grows. Cacao Source offers you the opportunity to explore the jungle by choosing the origin of your medicine food. We only distribute criollo cacao hybrids cultivated in farmer-owned lands.
Each batch of cacao is carefully fermented, dried, and toasted. The artisanal processing of the seeds allows an extraordinarily high-quality control. Hand peeling allows our women's collectives to ensure that each bean is in the perfect state.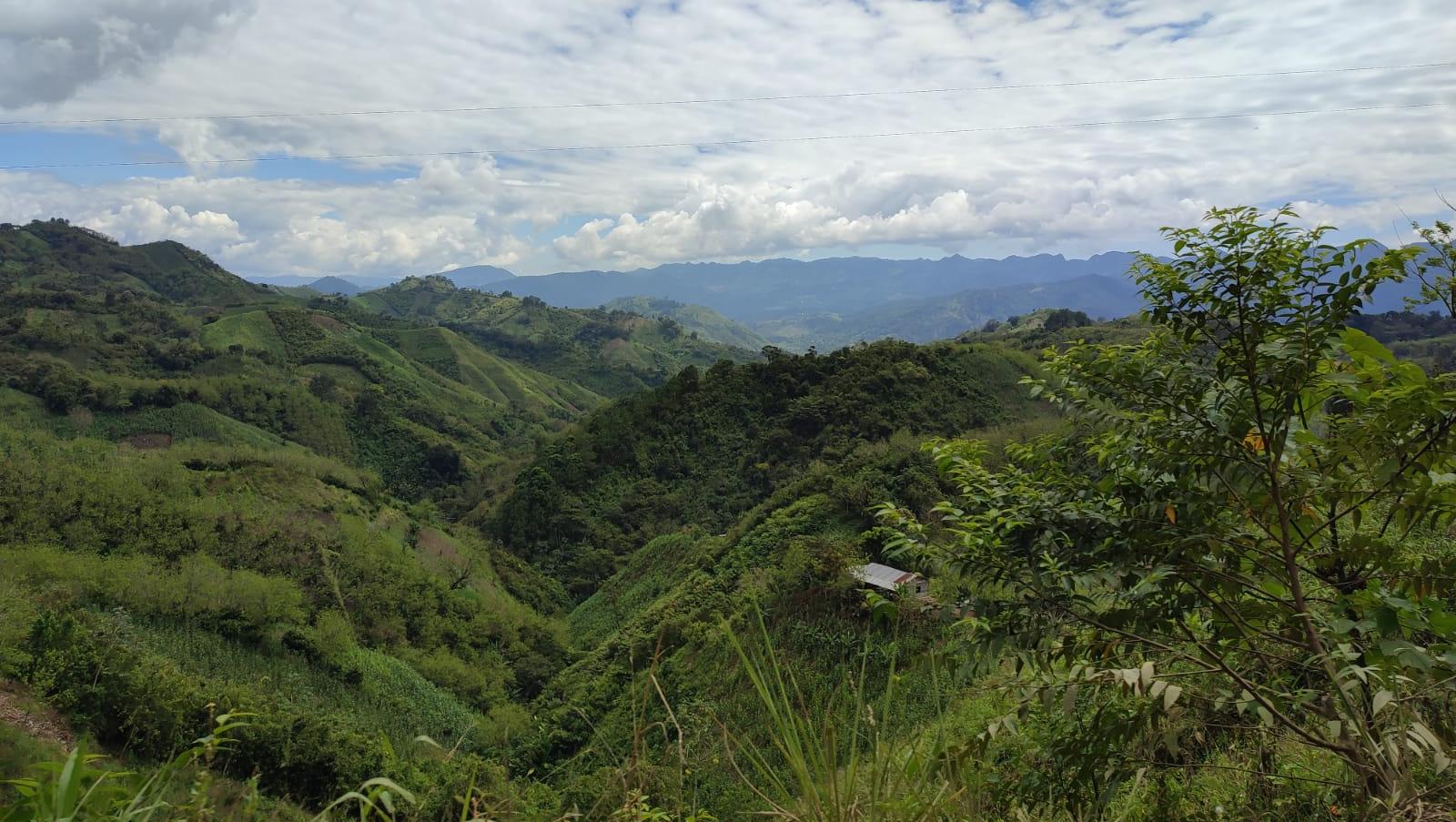 Ullulawl
This ancestral cacao is the product of "Tuqtuquilal", a regenerative center that uses reforestation to empower cacao. The collective is focusing on the exchange of information to develop sustainable living solutions for the benefit of the local Q'eqchi community and visitors alike. The center is a start-up non-profit that grows organic cacao.
This cacao is grown in the mountain region of Alta Verapaz, close to the famous waterfalls of Semuc Champey, and at the mouth of the Lanquin River.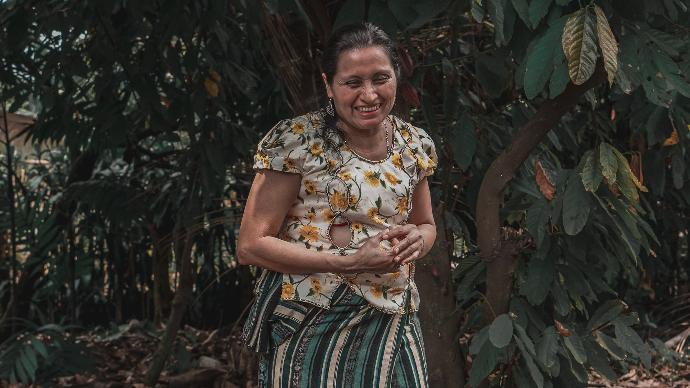 Mama Amor
This cacao is harvested in the Suchitepéquez Mountains of the Guatemalan Pacific front: the largest area of cacao forests in Central America during Pre-Columbian times. For millennia, the art of agriculture and hybridization was mastered in these mountains.
Through generations of alchemy, this cacao's flavor has been crafted to be fruity, acidic, rich in fats, and offer caramel bittersweet aromas typical to fermented ceremonial grade cacao.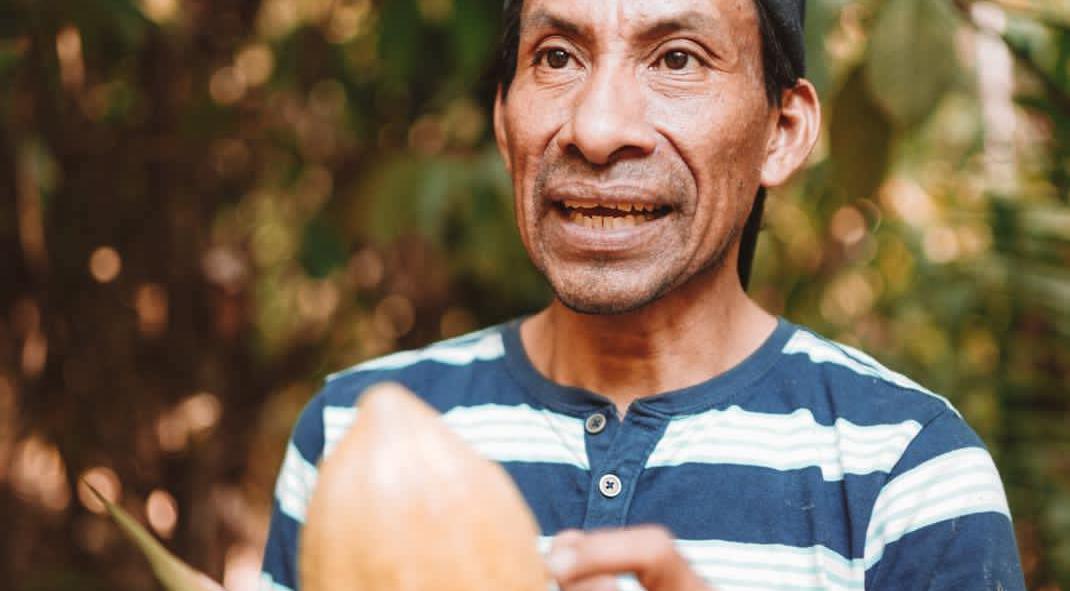 Spring
Springs Cacao was named in a moment of astonishment. We were standing there, in a valley covered with a lush variety of trees: coffee, zapotillos, bananas, and so many others. An agroforestry dream. By our side, Juan, grandfather in the family, told us there are 4 springs there, embedded in the delicious curves of this mountain jungle, at 400 m facing the Pacific coast. But there is more than one step to a true astonishment. Moments later– we couldn't believe what we heard– Juan was explaining that he remained organic because he never had enough money to buy the fertilizers that are suggested as a norm of success in that region.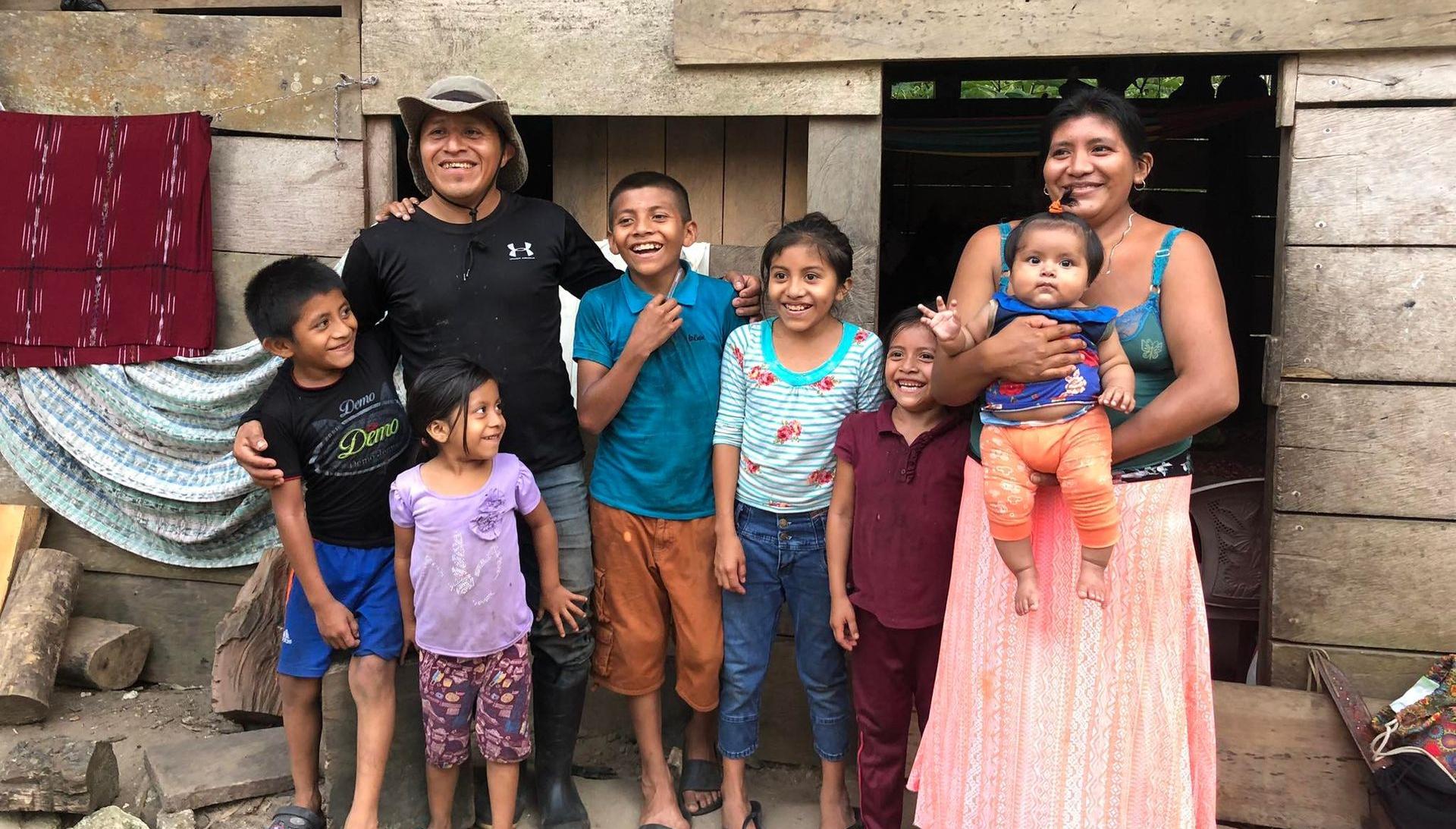 El Cedro
Angel and Irma Yatz Xol live in the village of El Cedro, nestled in the mountains above Livingston on Guatemala's Caribbean Coast. Of the Q'echi indigenous group, their grandparents arrived in the 60's and 70's to escape conflict in the highlands, where they have lived as subsistence farmers primarily from slash and burn corn.
Upon learning of the international value of cacao back in 2017, Irma took the initiative to fill nursery bags and buy seed for their first 800 cacao plants with the help of their five children, led by their eldest son Jayron. With the change in land use from slash-and-burn to cacao agroforestry, the Yatz Xol family notes an increase in their income, as well as a reforested landscape, as the cacao is intercropped with native timber species such as caoba (mahogany), laurel and El Cedro, for which his village is named.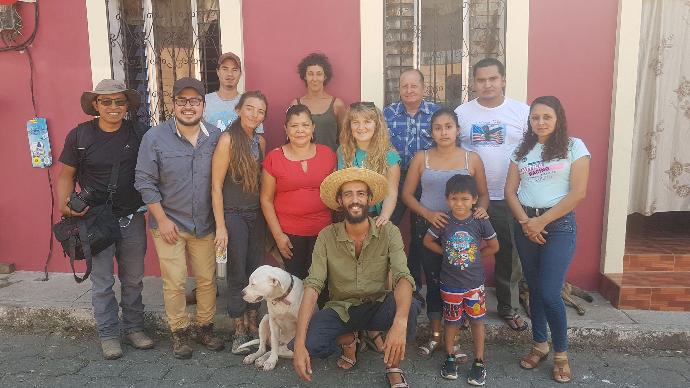 Panan
"Panan" comes from the vocable "Pa Nana" which means "for the mother" from the Tz'utujil "Nana" for the mother or the woman space holder.
Neighbor to Chicacao the village of Panan was probably an ancient place of devotion to the sacred feminine, before colonization. The Name "for the mother" in an ancestral Cacao producing region lets us guess that in ancient times there may have been certain altars and ceremonies specially dedicated to feminin and motherly entities in the area. As it was often the case in Cacao forest in that region, where cacao was commonly associated with goddess figures.