Honor & share Cacao from the Mayan lands
Cacao for Social Change
Did you know that by supporting Cacao Source, you are supporting over 256 indigenous women and farmers of Guatemala?

Thank you!
---
Ceremonial Cacao From Guatemala
To ask for a customized order/ quotation, send an email to: cacaosource@gmail.com
All prices includes shipment cost. It does not include custom fees of your country.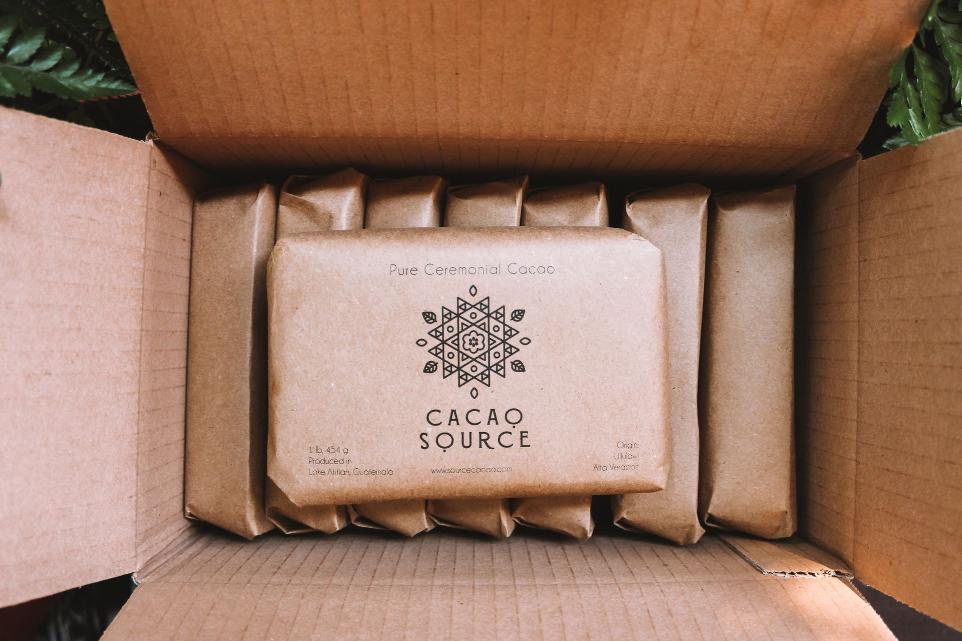 Cacao Personal User - 10 lbs
The seed has been planted. Explore Cacao Source and its variety of farm origins. Access our introductory 'Seed to Ceremony' online course and learn the fundamentals of cacao.
FREE: Seed to Ceremony Online Course Module
10 lbs+ (Ask for a quotation)
$40/lb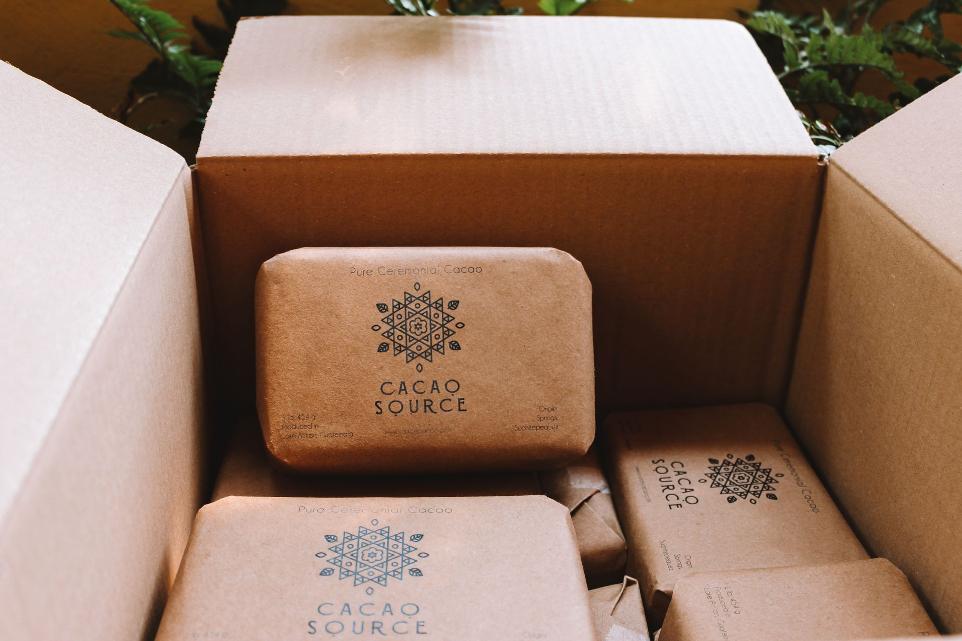 Rooted in Cacao - 25 lbs
You have rooted your love for cacao. You desire to deepen your connection with it and share it with your community and loved ones. Choose your favorite farm origin and enjoy its nutritional and energetical richness.
25 lbs+ (Ask for quotation)
$30/lb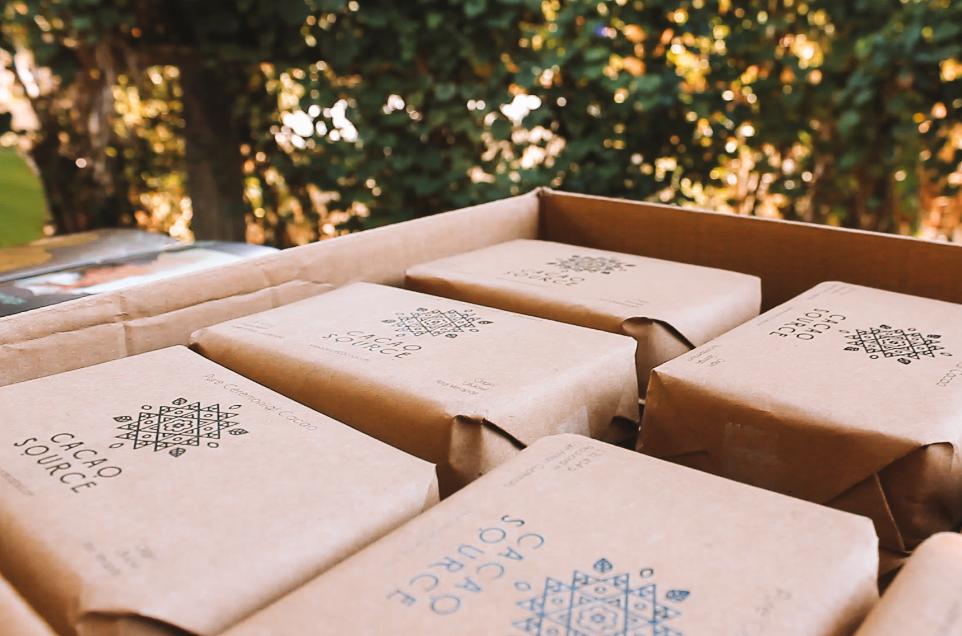 Ceremonialist - 50 lbs
You are encouraged and elevated by the spirit of the cacao, and you decide to level up. You know that everyone you meet will be inspired by your stories of cacao that they too will want to enjoy this amazing medicine food.
50 lbs+ (Ask for quotation)
$27/lb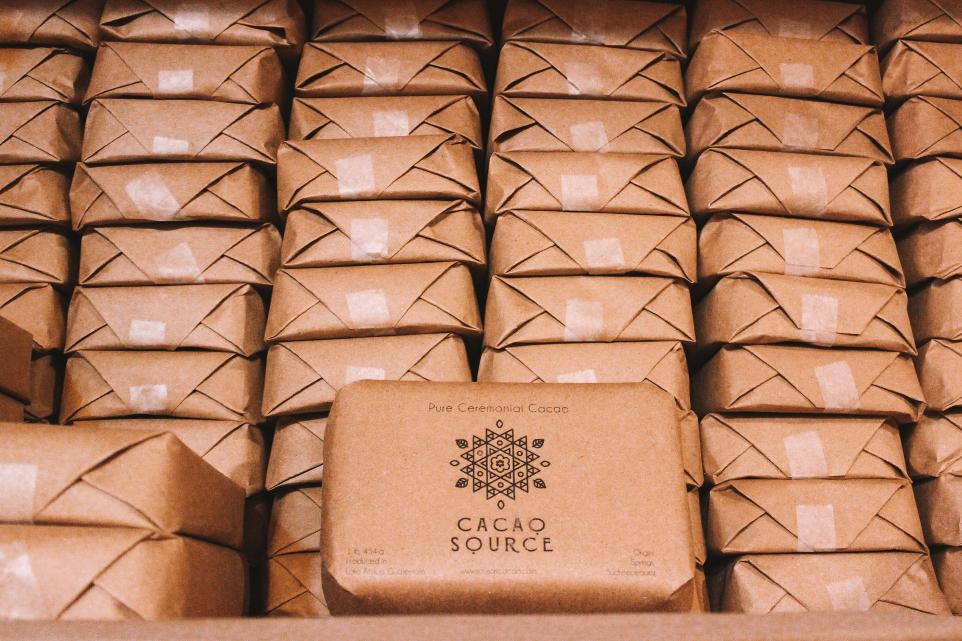 Cacao Distributor - 100 lbs
Have no doubt—the cacao distributor never runs out! We are so grateful for our distributors for being ground anchors in sharing this magical seed with the world! Distributors have access to wholesale prices on cacao.
100 lbs+ (Ask for quotation)
$25/lb

Cacao Source Courses
With Cacao Source team, we are honored to share our knowledge as a Cacao production social business with you.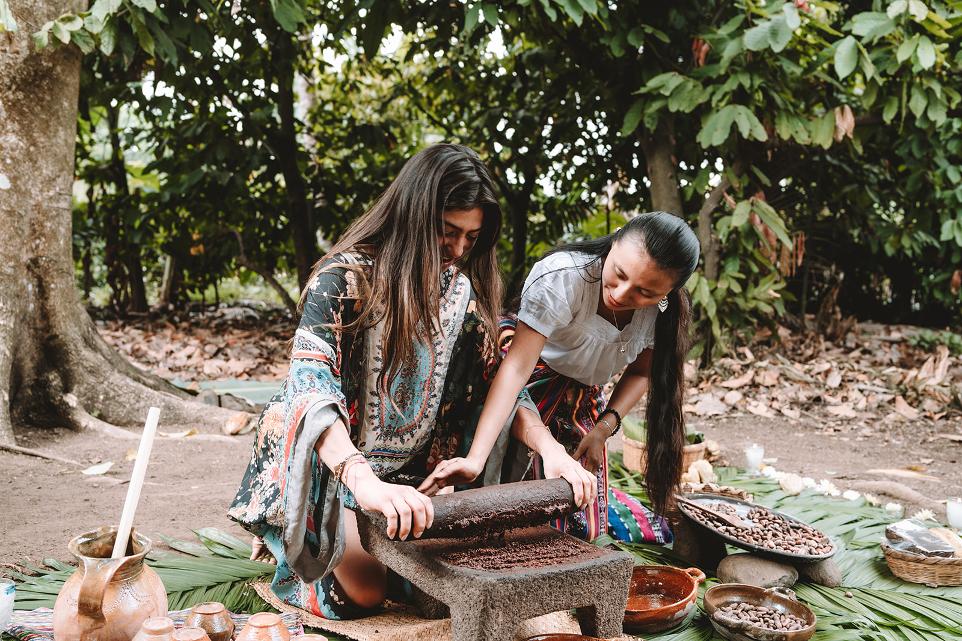 In-person Cacao Source Training
Novemer 22nd-29th, 2023
Choose your preferred accommodation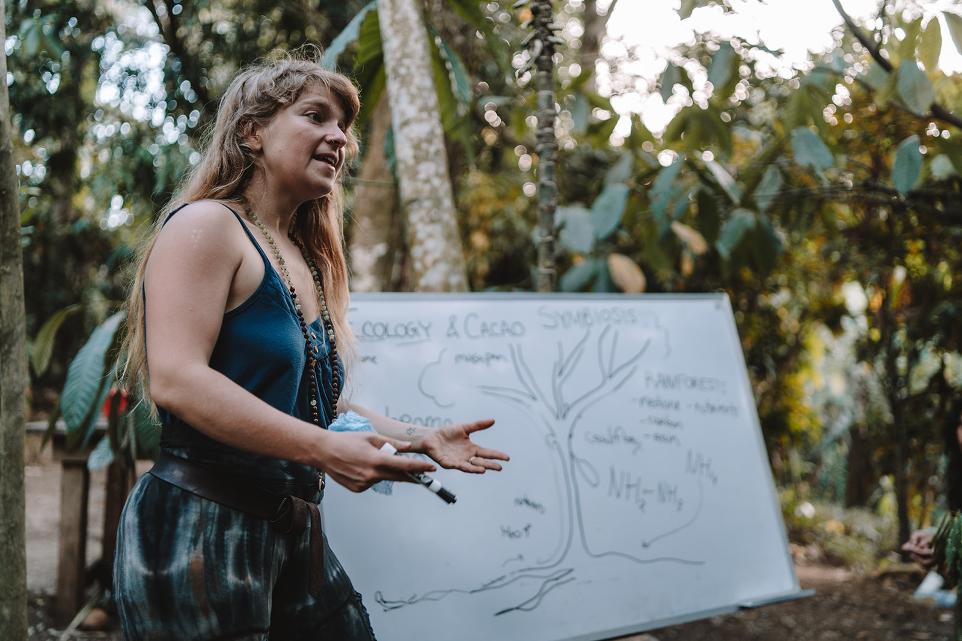 In-person Permaculture & Cacao
Date to be confirmed (12 days)
Choose your preferred accommodation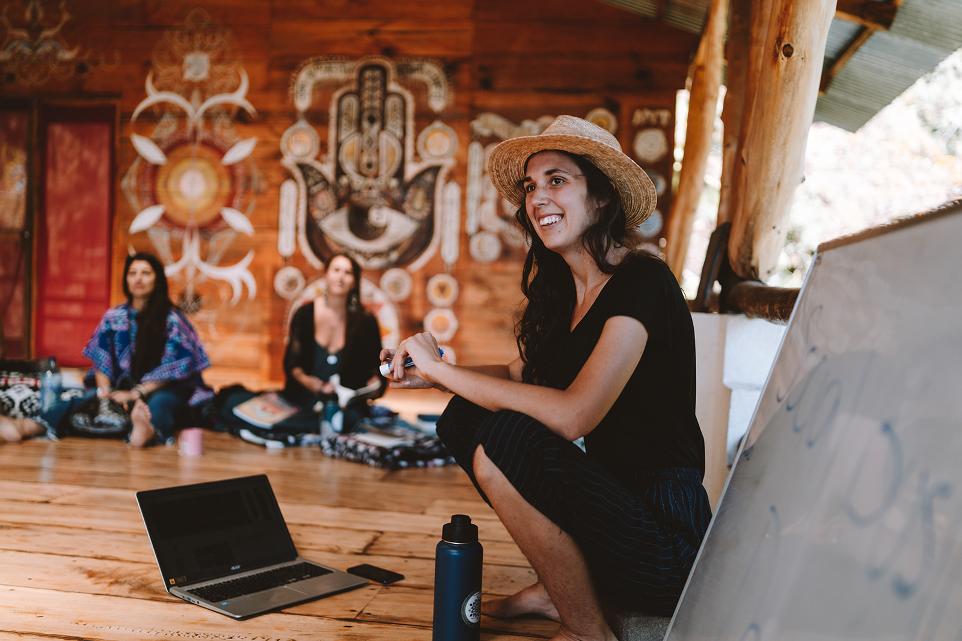 Online Cacao Source training - 7 modules
Self paced course you can learn about Cacao from anywhere.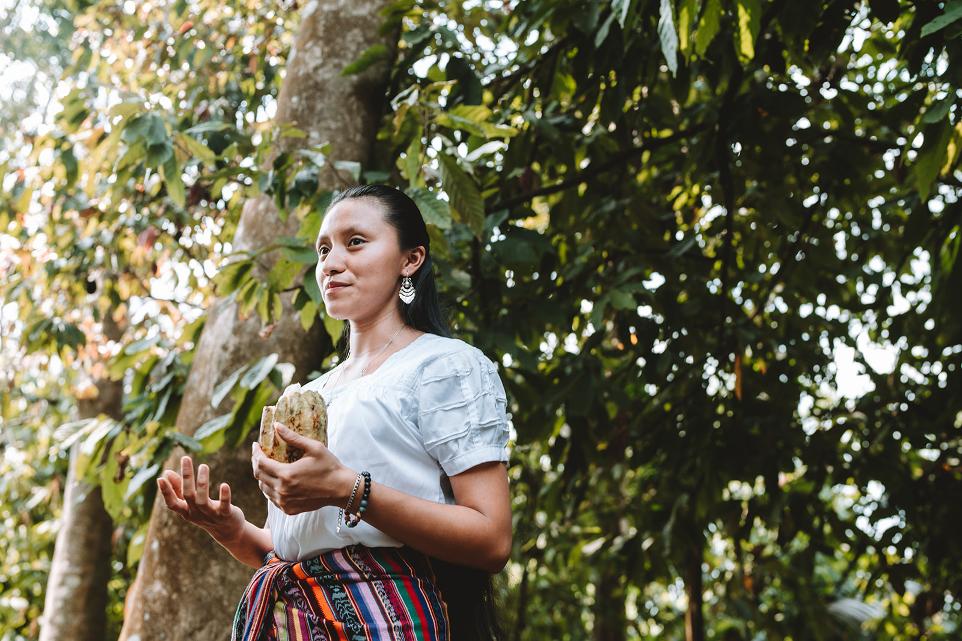 Online Seed to Ceremony Module
Self pace course introducing the 5 keys to ceremonial Cacao
What our distributors have shared
I love cacao source because they source their cacao with deep reverence to the earth, nature and the people involved in making the cacao accessible across the globe. The cacao is rich and creamy. I always feel the force of the medicine working through me depending on what my intention is. I look forward to continuing my journey with cacao source.

Cacao Source is not just a business. They're a family. A group of individuals who not only ethically and sustainably source cacao to sell, but have such deep passion, reverence, and love for the medicine and for Mother Earth. Meeting everyone from the Cacao Source team and continuing to work with them has been a life changing experience. I'm eternally grateful to have met and connected with them all and for all the Mayan women, men, and children that steward and harvest the medicine of cacao with pure love and intention to share with their community and the world.

Cacao Source is so much more than chocolate. Each origin has it's own unique taste, color and energy and each one is a new way to connect with the cacao spirit and the possibility of plants as guides and teachers. The quality, taste and energy is a mirror of the love that goes into each block and the intentions of all the hearts and hands this seed moves through. It shows that when the process is grounded in respect for the earth and the community, everything else falls into place. In each sip of cacao, I taste the healthy soil of the forests, the communities empowered by working with their ancestral plants and the call of the sacred elements. Every cell of my body is in celebration because every part of the production process is aligned with my values."

Cacao Source are deeply passionate about agro forestry and supporting indigenous communities. Therefore they are my only go to for Ceremonial Grade Cacao. The quality and the whole vibe of the company is that's it's a community of like minded caring people.