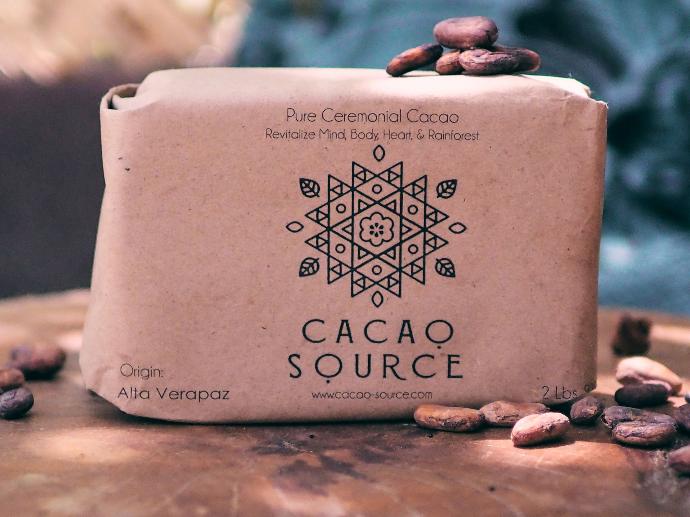 Rooted in Cacao – 25 lbs
Our 25 lbs cacao package is perfect to share in your community. Sharing cacao is an art and a life path. You will receive 25 blocks of 1 lb. With this amount of cacao, you will be able to share with your community and loved ones.

Instructions of cacao drink making will be inside the packaging. You can always find out more on our website!